Maternity pictures are an essential part of your exciting birth journey.
They record this magical moment in your life which needs to be remembered in the most beautiful way.
Seeing your body grow and nurture your baby is one of the most natural experiences we will ever go through and allowing us to capture it this way is a huge privilege for us.
We've been photographing expectant mum's for over 20 years and know everything there is to know to ensure not only you look wonderful in your portrait, but that you will end up with a timeless piece of art that you will cherish forever.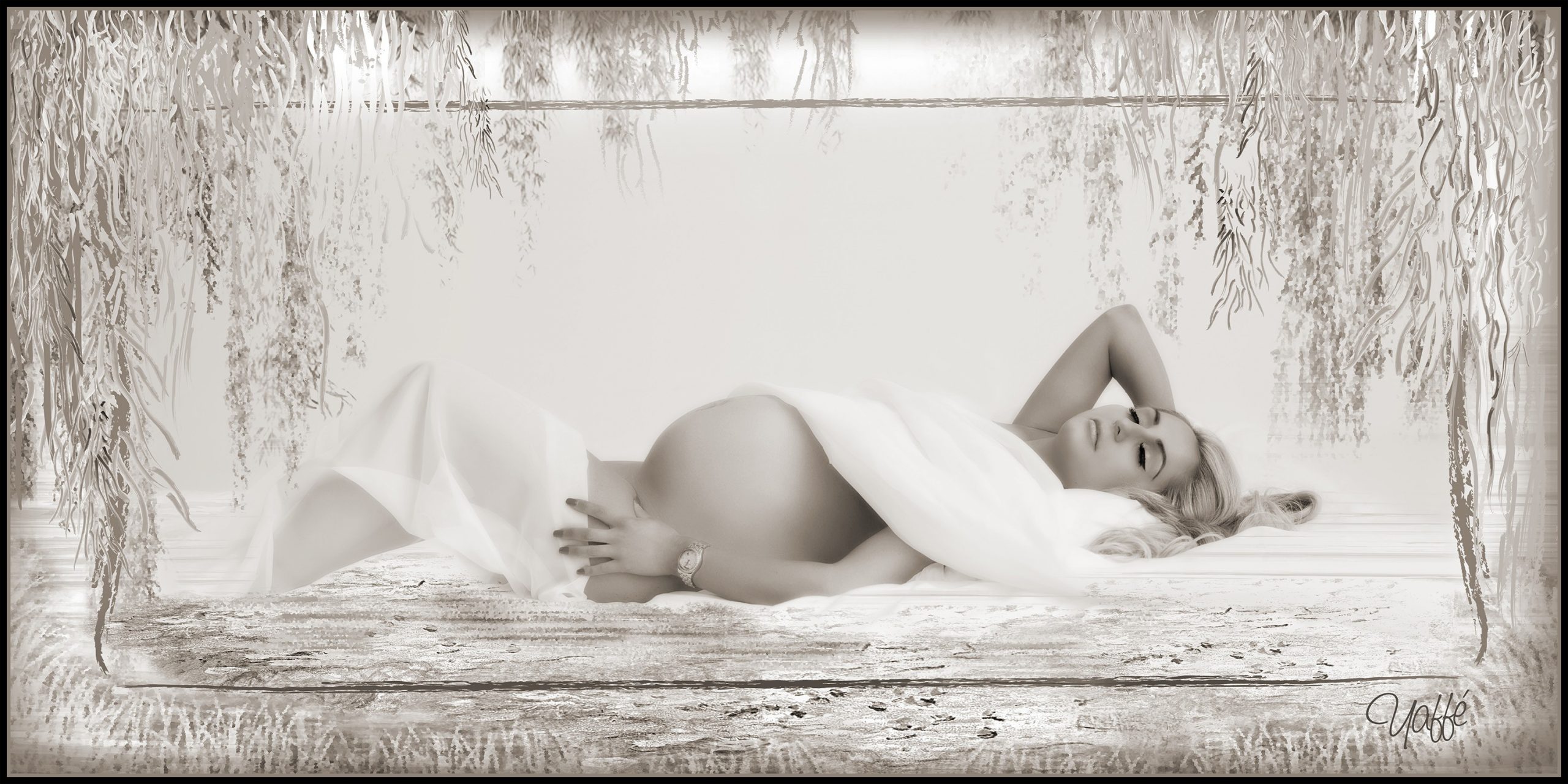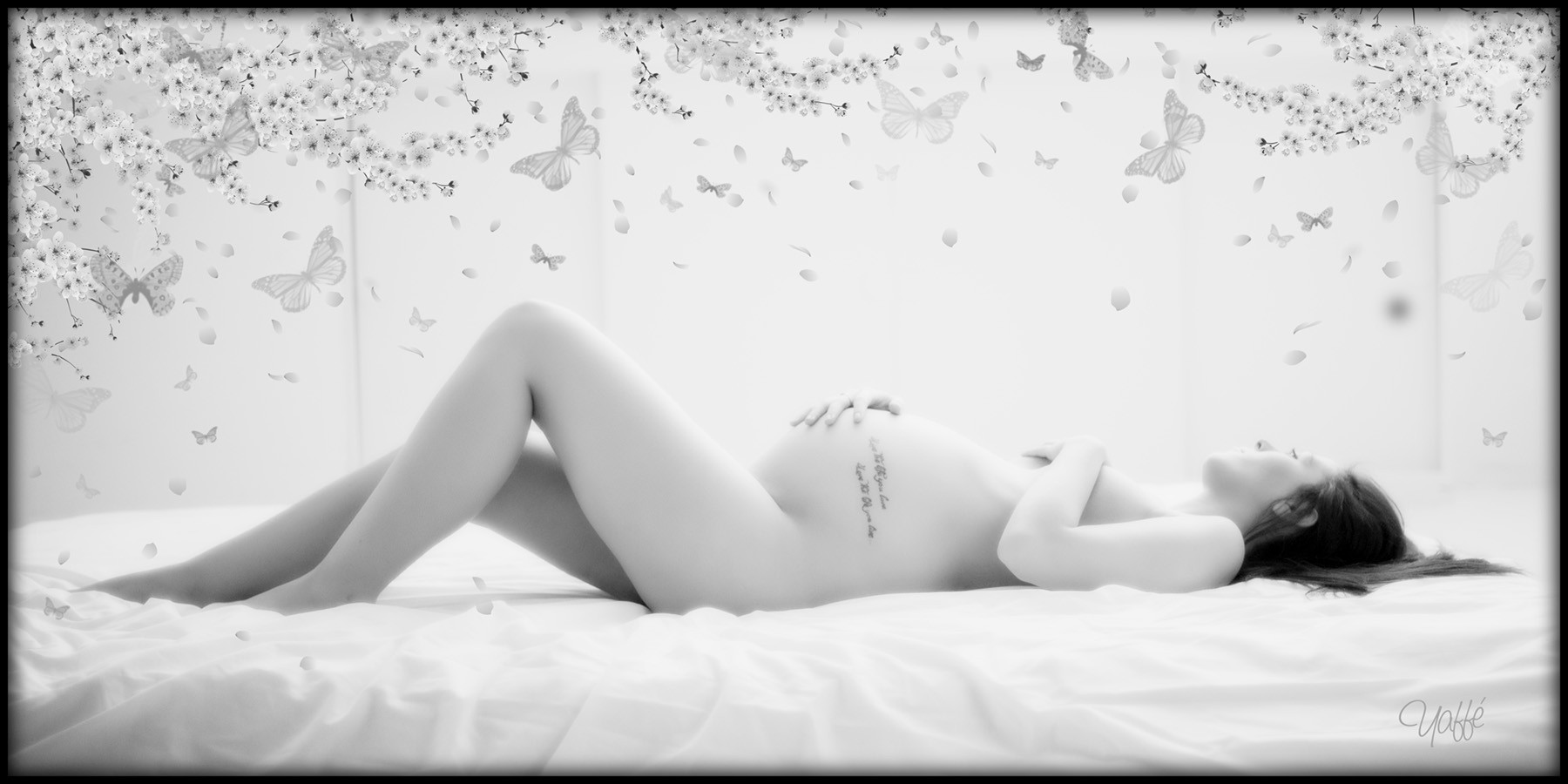 We fully understand and respect the fact that many pregnant women feel very self-conscious and uncomfortable about how they look, as vain as that sounds. Many women, instead of saying they are feeling radiant or glowing, actually feel uncomfortably swollen, enormous, tired and unable to pose for a photoshoot. However, we want to assure you, that with clever posing, lighting and maybe a little airbrushing, you will look as radiant as you wish to be!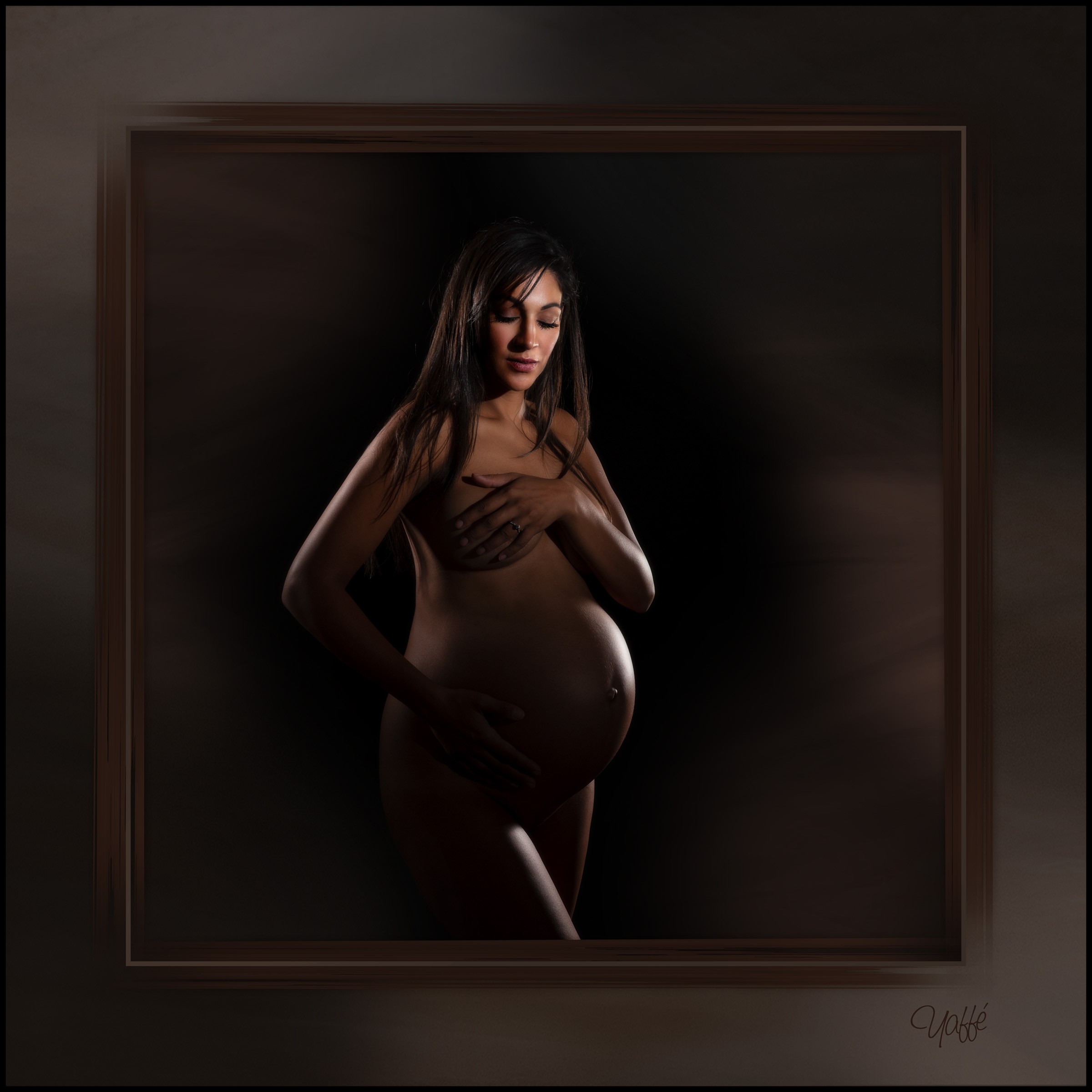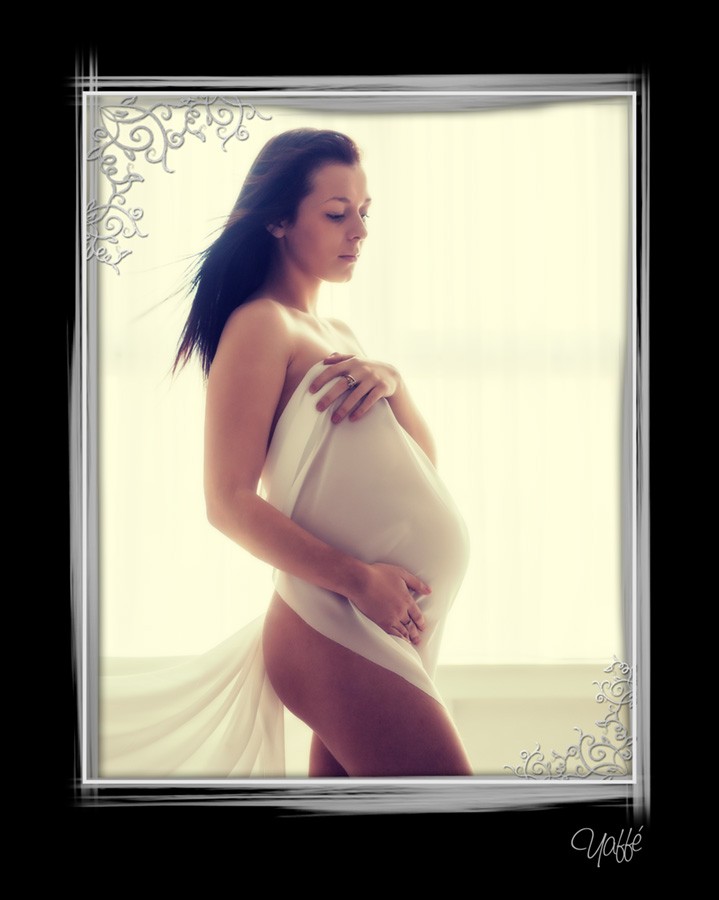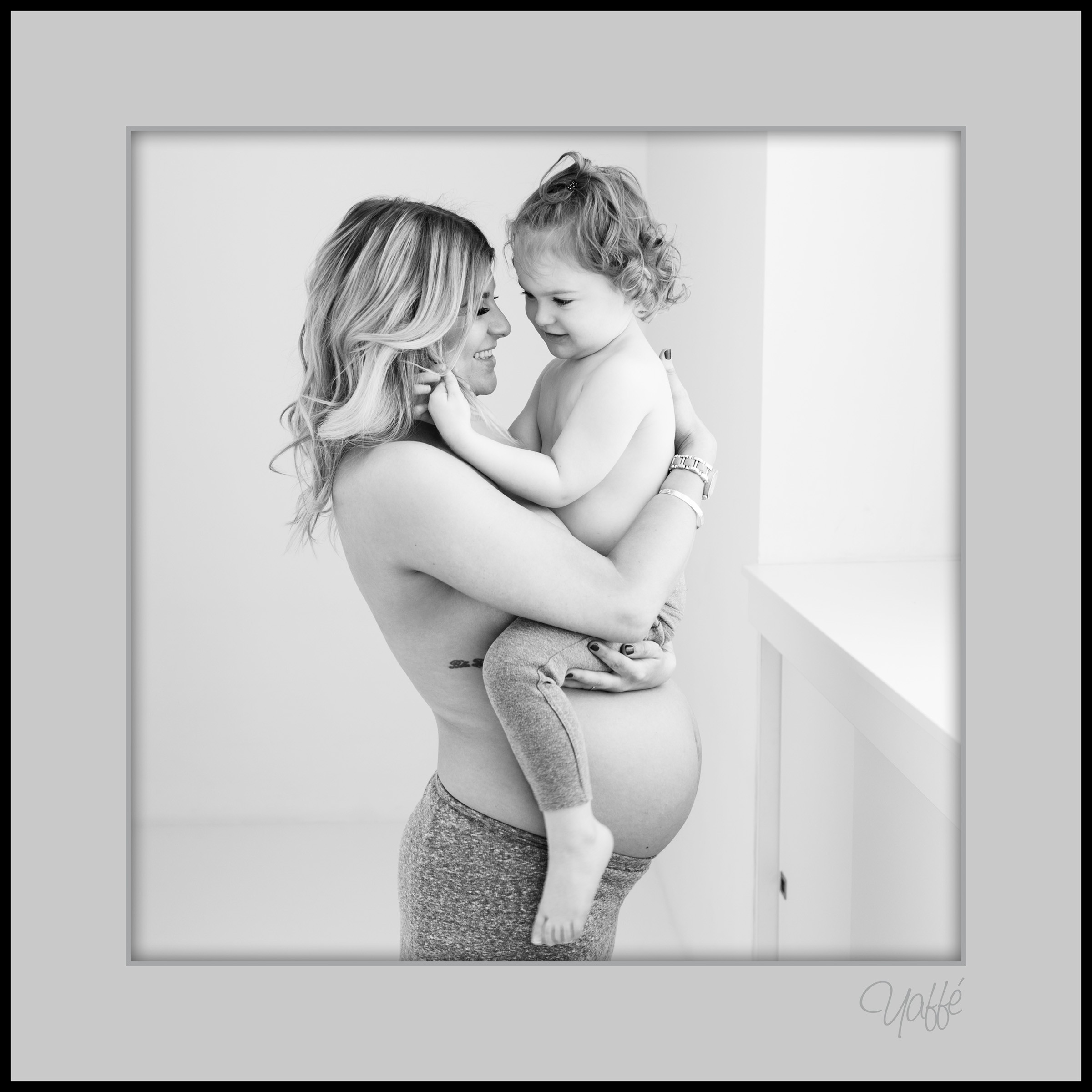 Our private and secure studio is equipped with everything necessary so you don't have to be concerned about anything.  With our vast experience, we will ensure you feel comfortable and relaxed from the moment you walk in to our luxurious studio, so that you can thoroughly enjoy your photoshoot and the gorgeous results that will follow.
We suggest a maternity photoshoot is performed at around 8 months into the pregnancy.
Click here to see our latest offers starting from just £95 to start your exciting journey with Yaffé Photography.
Call us on 01704 545010 to talk to one of us, or simply email us. We're also usually available to live chat with you by clicking on the 'Chat now' button below.